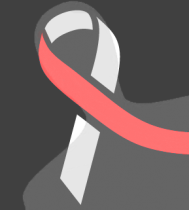 Today's experience was slow yet insightful to the future of the partnership. We had only one student come for help. This student was very appreciative of our help. He seemed to catch on once we explained the process of how to solve these types of problems.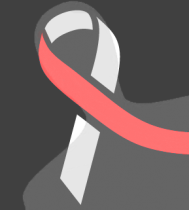 Today was testing day at Harlandale High School. So, we welcomed a new tutor and heard a few recommendations we could do to get more students in for tutoring. Moving locations to the career center instead of the library, so we could at least get the students that are almost going to college and prepare them academically. We were able to put down some more goals in what we should or shouldn't do for the tutoring sessions. Mainly what to dos to get students in for a tutoring session.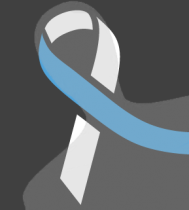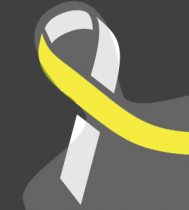 This experience was beyond incredible! Building relationships with strangers to help the local community was amazing and I will definitely do it again!
Gave 32.00 Hours between Mar 12th and Mar 16th, 2018 with Club Sports, Plant Club, Student Organization Volunteer Projects, Texas A&M-San Antonio Women's Club Soccer
Hurricane Harvey Relief: Alternative Break was such a great experience that allowed me to meet amazing people. It was an honor for me to serve the community and make a difference. I am glad that I was part of the team. I also wish that I will a chance to be part of similar groups in the future.
Thank You,
Lounes Fouchane